About Us
Go Friends Streaming Network was designed to discover and promote talent – utilizing the streaming network – free of charge to the world – this is Robert Goins way of giving back to all artists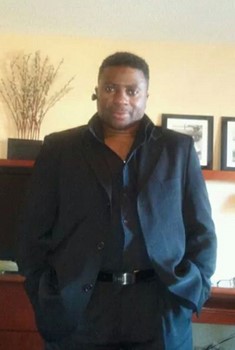 GO FRIENDS STREAMING NETWORK
CREATED BY ROBERT GOINS – 2021 – TO PROMOTE TALENT TO THE WORLD
Go Records Inc is a company that supports artists and their development. Go Records is always looking for a certain sound, unique talent, and humble artists that are willing to grow with us. We believe in developing our artists to their fullest potential. We also create and develop a promotional and marketing strategy for all our artists. We listen to all types of music genres. We also allow our artists to participate on levels of development of their careers.
Robert Goins is a Bronx, N.Y. native that was destined for stardom from an early age. When he was just 13 years old he was given a contract with the Ringling Brothers and Barnum & Bailey Circus, perhaps the world's most famous circus. Robert Goins was the leader of the second unit in the King Charles Troupe, a unicycle group that was world famous. In 1977 he appeared in New York Magazine in a five page article highlighting his achievements as he performed for President Carter. January 12, 2020, Robert was inducted into the Circus Ring Hall of Fame in Sarasota, Florida.
Robert Goins true talent lay in the music world. In 1982 he signed with Star Vision International Records and did shows with various artists such as The Force, M.D.'s, Africa Bambatta, Treacherous 3, and Master Don and the Def Committee. Robert Goins, known as Master Ice, opened for a group called Double Exposure, for a party hosted by Von Harper on WBLS, and in 1983 he released the smash hit.
"Party Rap" and "Unicycle Rap" while performing on unicycles. This had never been done before in the history of hip hop.
In 1992 he founded Ebony and Ivory records in which he produced the smash world wide hit "United" by Ray Day featuring Jacquelyn Studomire. The hit became #2 on the charts. He would later produce "A Man is a Man" by Capital C and in 1999 he released "No Woman No Cry" by Michael Livingston.
In 2005 Robert Goins also worked behind the scenes with directors Jeff Stanzler where he did the second casting for the film "Sorry Haters" starring Robin Wright Penn, Abdel Kechiche, Elodie Bouchez and Sandra Oh. In 2006 he conducted the second casting from his office for the blockbuster film "American Gangster" directed by Ridley Scott and starring Denzel Washington and Russell Crowe. In 2008 he did the PA work and was interviewed and appeared in the BET Series "American Gangster" feature "OG" Larry Davis. The show was the highest rated episode in BET history. Robert Goins is currently working with Jack Finkelstein and Nihali Entertainment in putting together a production company to produce movies. MORE INFO ON WWW.GORECORDSINC.COM.
Monique Rowray
President, CEO of Avant Protégé: Talent and Management Agency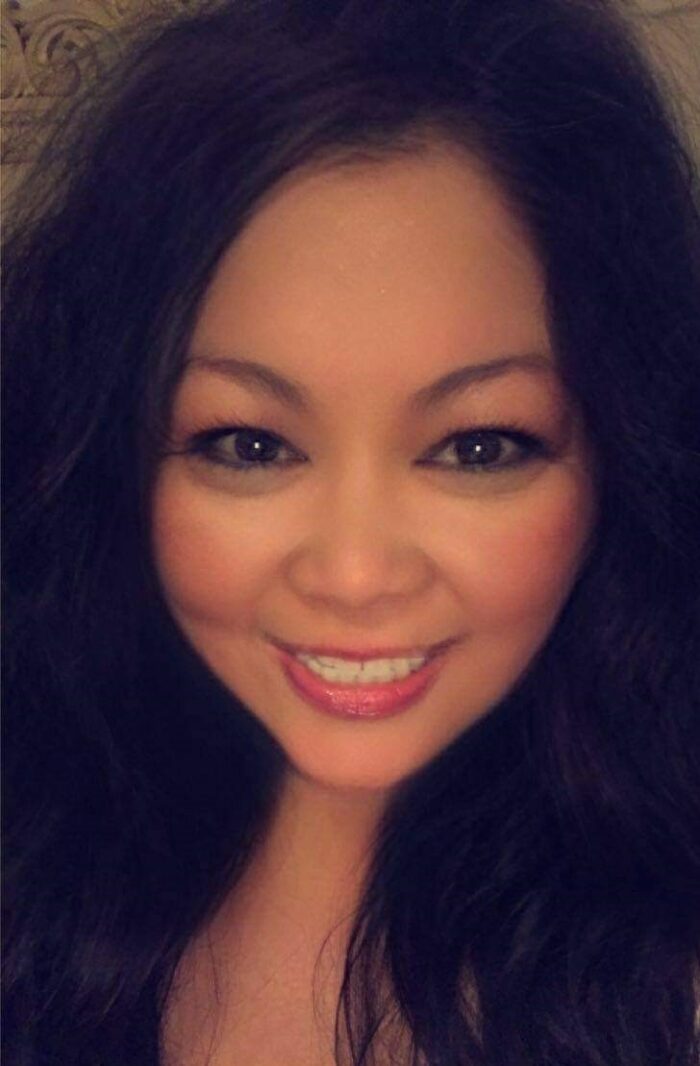 Avant Protégé is a forward thinking agency that guides, encourages, and cultivates their talents' skills while supplying models and actors for television and movie roles for a wide range of jobs in the exciting fashion and entertainment industries. Monique has designed a fantastic and new reality show utilizing the strengths of Avant Protégé in developing their models – in a highly competitive environment. For more information, click here for FASHIONS
Monique has also designed a reality show based on the world of fashion and entertainment – and the models who compete for the roles. That is why, the show is called Role Models. The reality show takes you behind the scenes at an up-and-coming
talent agency. The company, run by a dynamic female CEO, supplies actors for television and movie roles and models for a wide range of jobs in the exciting fashion and entertainment industries. Lots of shows trumpet the glamour and glitz of entertainment and fashion. What is considered polished and pretty from the outside – isn't always that way on the inside. But Role Models
takes this approach to a new level in revealing how those polished results get produced. The show is an unvarnished look at the drama, the tears, the backbiting, and the temptations that people face as they navigate the rough waters of the entertainment and fashion worlds. Every actor or model is out to succeed, but can they? Will they make the right choices to rise to the top, or will they make poor choices and fall by the wayside? Will those who do succeed cause jealousies and resentments among those who don't? As people pull in many directions at once, the agency's head fights to bring some order out of chaos. She is part mom and part coach, nurturing the talents to develop their full potential. She also is part dictator, cracking the whip to get people where they need to be. Her success, and her satisfaction, depend on putting the right people in the right roles.
To do that, she has to build a supportive family of talents who can overcome the drama, fight back the tears, ignore the backbiting, and
resist the temptations that are ever present. The series shows viewers the emotional lows of betrayal and failure, the joyous highs
of camaraderie and success, and how the company travels the road between these extremes. Through all the highs and lows, the one overriding goal of the agency is to create and showcase talents who truly can become Role Models.
President, CEO of Right N Ready Radio
The Independent Experience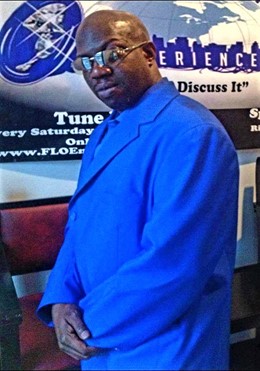 Ghettoman has formed a highly popular Urban Online Radio Station that features great interviews, fabulous giveaways, live DJ's and live-on-air correspondence. Great music too. Ghettoman will also be featured on The Robert Goins Show as Robert and Ghettoman critique many of the music videos that will be highlighted on the show. Some of that music will also be promoted on the Right N Ready Show – thus increasing the promotion for members and friends of GO Records Inc. and GO Friends Streaming Network.